Embrace Minas Gerais
Help us support the people of Brumadinho and surrounding region
BrazilFoundation
Brumadinho, MG
$42,645.25 of $25,000.00
About the project
Three years after Brazil's biggest environmental disaster in Mariana (MG) another dam has collapsed, this time in Brumadinho (MG). A torrent of sludge swept through the dam's complex and nearby farms, destroying everything in its path. At least 60 people are confirmed dead, with hundreds missing. We are mobilizing resources to support initiatives in the affected region. Every dollar donated will be matched by BrazilFoundation up to US$ 25,000.
Our vision is to maintain a long-term presence in the region to provide civil society organizations with financial resources and technical support and to strengthen partnerships and networks, helping to create a legacy for a better quality of life in the region for years to come.
Partners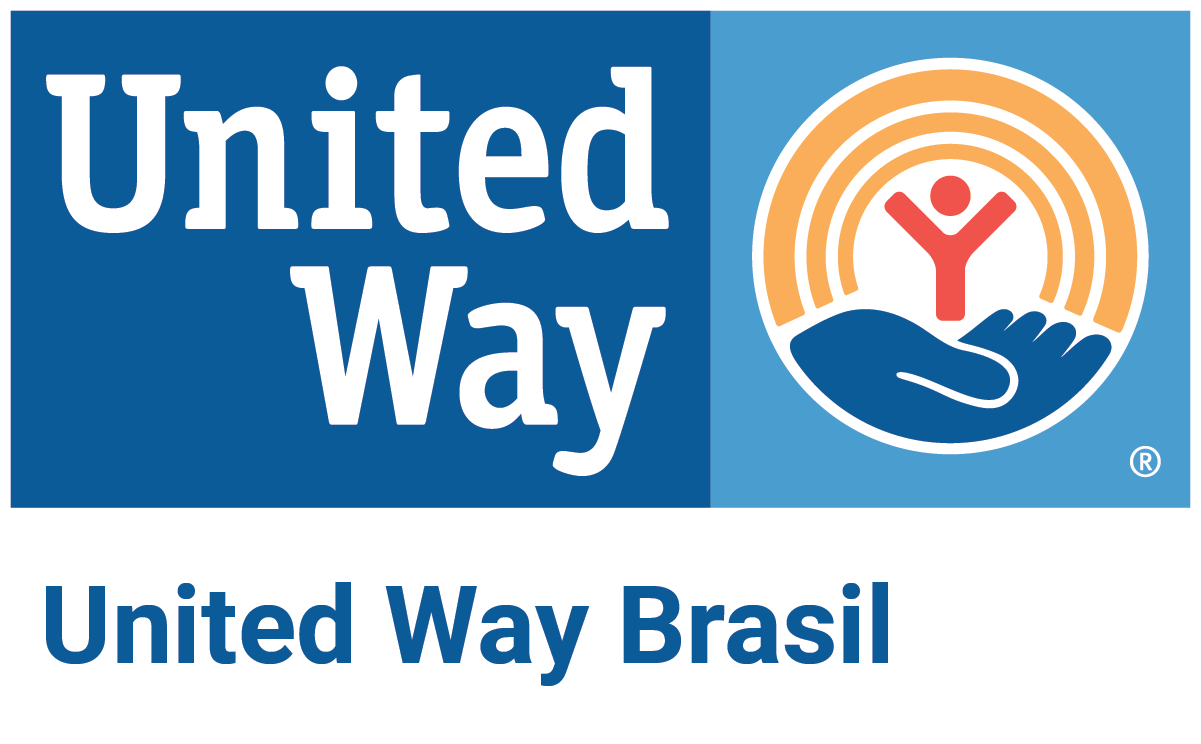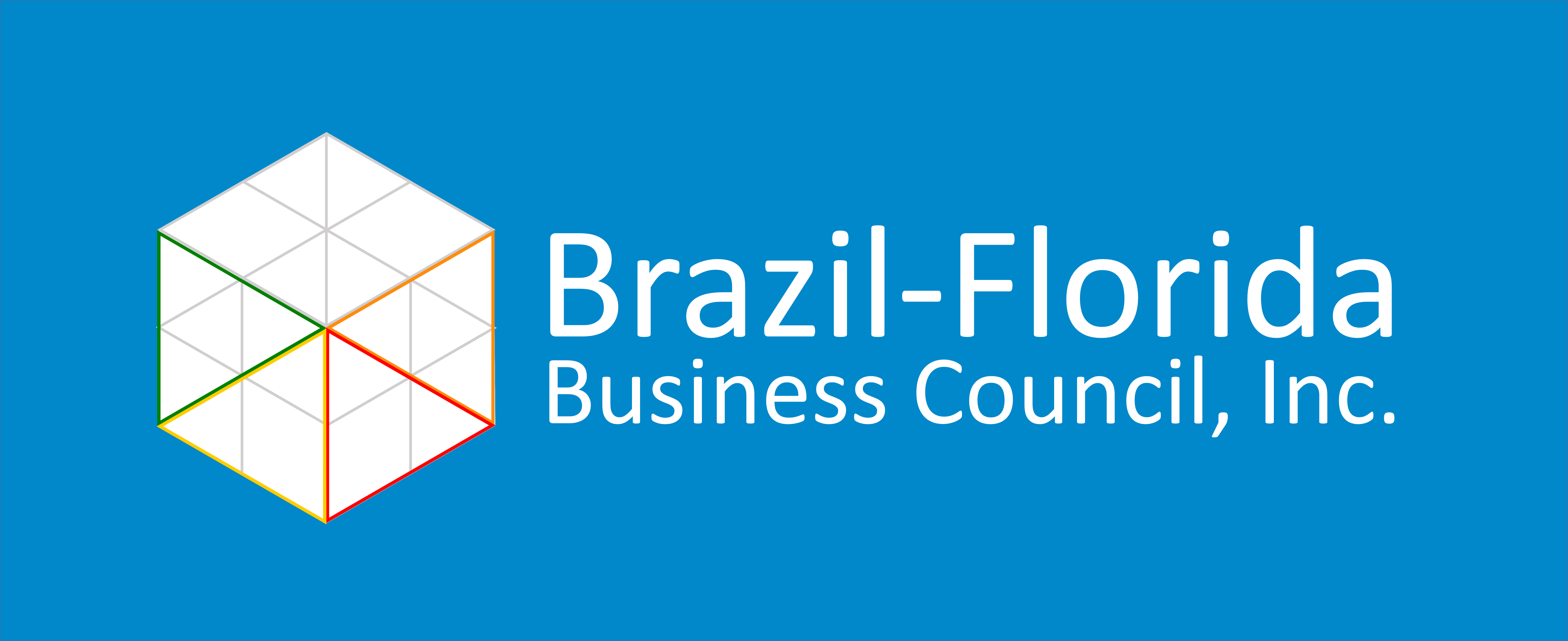 How Your Donation Will Help
Your donation will help fund at least four organizations in the Brumadinho region.
About the Minas Fund
On November 5th, 2015 Brazil saw its worst ever environmental disaster, one whose social and environmental effects would have a long-term impact on the Rio Doce region. As two water dams in the town of Mariana collapsed, a surge of mud washed over the region, destroying thousands of hectares of protected land, displacing hundreds of families and leaving many dead. The Minas Fund was created to support socio-environmental initiatives in the state of Minas Gerais, with a special focus on in the affected region. Since 2016, we have invested more than R$ 850,000 in 20 organizations that promote education, health, income generation, small business creation and environmental protection.
Initiatives supported in 2016 – 2018 in the Mariana and Governardor Valadares Region
Associação Arquitetos Sem Fronteiras, Associação de Hortifrutigranjeiros de Bento Rodrigues – AHOBERO, Associação Estatual de Defesa Ambiental e Social – AEDAS, Caritas Diocesana de Governador Valadares, Coletivo Mica, Um Minuto de Sirene e Instituto Pelo Bem do Planeta
Initiatives supported in 2016 – 2018 in other regions in Minas
Associação Amigos de Iracambi, Associação Cor Esperança, Centro de Agricultura Alternativa Vicente Nica – CAV, Centro Popular de Cultura e Desenvolvimento – CPCD, Doar Educa, Embaixadores de Minas, Fabriqueta de Marcenaria, Fundo de Aceleração para o Desenvolvimento – Fa.Vela, Instituto de Permacultura EcoVIDA São Miguel, Pontes de Amor, Instituto Mano Down, Instituto Social Casa de Mãe, Associação Move Cultura, Ação Solidária às Pessoas com Câncer – ASPEC e Associação Cultural e Artística História em Construção.